About us
We are proud to be the premier destination for comprehensive orthopedic services, providing unparalleled expertise and compassionate care.
Why Choose Eisenhower Clinic?
World-Class Specialists: At Eisenhower Clinic, we boast a team of highly skilled orthopedic specialists who are leaders in their respective fields. Our board-certified surgeons and physicians bring a wealth of experience and expertise, ensuring that you receive the highest standard of care.
Cutting-Edge Technology: We are dedicated to staying at the forefront of medical advancements. Our state-of-the-art facility is equipped with the latest technology and innovative diagnostic tools, enabling us to deliver accurate diagnoses and effective treatments.
Comprehensive Services: Whether you require joint replacements, sports medicine treatment, spine surgery, or treatment for orthopedic injuries and conditions, our clinic offers a comprehensive range of services to address your specific needs. We tailor our treatments to each individual, ensuring personalized care and optimal outcomes.
Patient-Centered Approach: Your well-being is our top priority. From your initial consultation to post-operative care, our team is committed to providing patient-centered care. We take the time to listen, answer your questions, and develop customized treatment plans that align with your goals and lifestyle.
Collaborative Care: We believe in a multidisciplinary approach to healthcare. Our orthopedic specialists work closely with physical therapists, rehabilitation experts, and other healthcare professionals to provide comprehensive, integrated care. This collaborative approach ensures a seamless continuum of care throughout your treatment journey.
Exceptional Results: Our track record speaks for itself. Patients who have chosen Eisenhower Clinic have experienced remarkable recoveries and regained their quality of life. We are proud to have transformed countless lives through our dedication to excellence in orthopedic care.
Compassionate Environment: We understand that orthopedic conditions can be challenging both physically and emotionally. That's why we foster a warm and compassionate environment where you can feel comfortable and supported throughout your treatment. Our friendly staff is here to guide you every step of the way.
Don't settle for anything less than the best orthopedic care. Experience the pinnacle of orthopedic excellence at Eisenhower Clinic. Contact us today to schedule your consultation and take the first step towards a healthier, pain-free life.
Due to the increased pressure by both government and health insurance companies with regards to cost control, efficiency currently plays a key role in healthcare. While this might be a positive development, it does limit the time we are able to spend on our patients. And that is why we do things differently.
This is how we do it
We don't have contracts with insurance companies as that would limit us too much. We prefer to decide how we provide healthcare, for example by offering longer consultations and better service. We believe that the best care is personalized to meet your preferences and needs, as every person is unique. That's why the Eisenhower Clinic actually takes time to help you, whilst simultaneously making sure our waiting times don't increase. Because that is important, too: to help you get back on your feet as quickly as possible.
What about the costs? If you have a restitution plan all expenses are covered. If you have a 'natura' plan, your expenses will be partially reimbursed.
The people we work with
We work with experienced medical specialists and nurses. Together we determine the best possible treatment for every single patient.
Team
Contact
Eisenhower Clinic
Eisenhowerlaan 77f
2517 KK The Hague
Netherlands
+31 (0) 70 20 59 800
info@eisenhowerkliniek.nl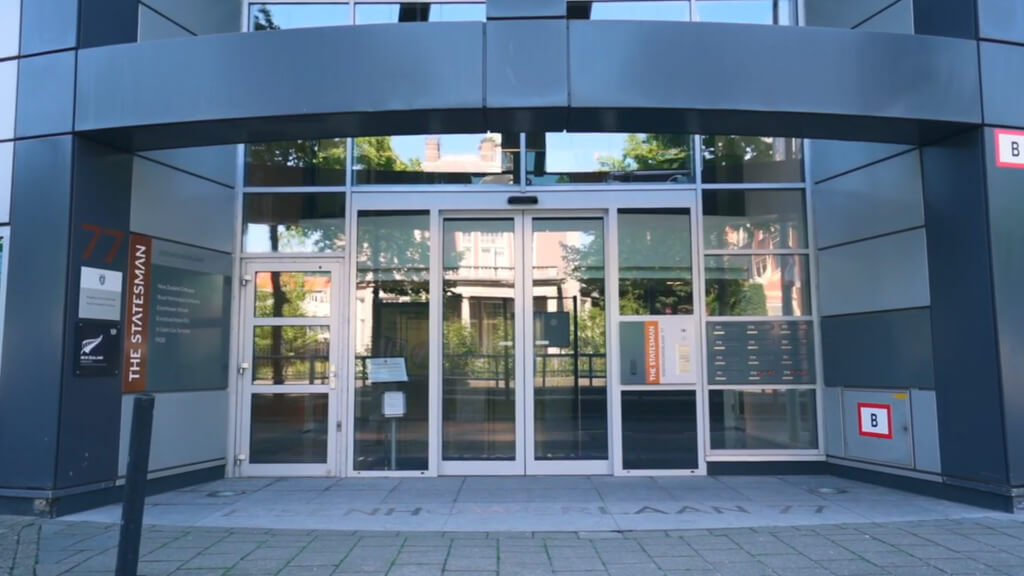 For directions to our clinic please click on Google maps (or Google Streetview) or find a download here. For access to our parking garage please report yourself at the gate on the left of the main entrance of the building.
Operation locations
Acibadem International Medical Center
Arlandaweg 100
1043 HP Amsterdam
Netherlands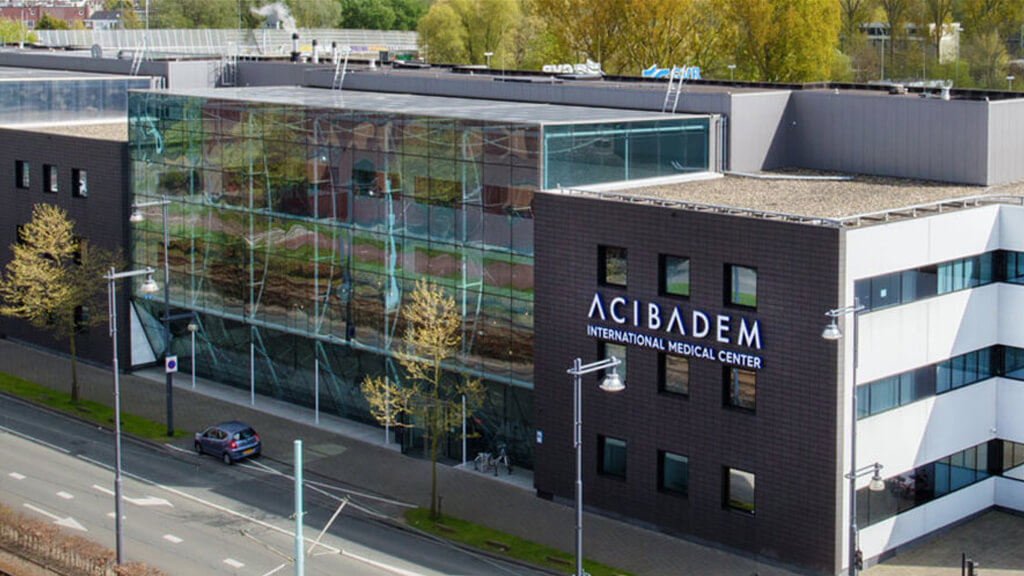 For directions to this location please click on Google maps.
FlexClinics
Soestwetering 12
3543 AZ Utrecht
Netherlands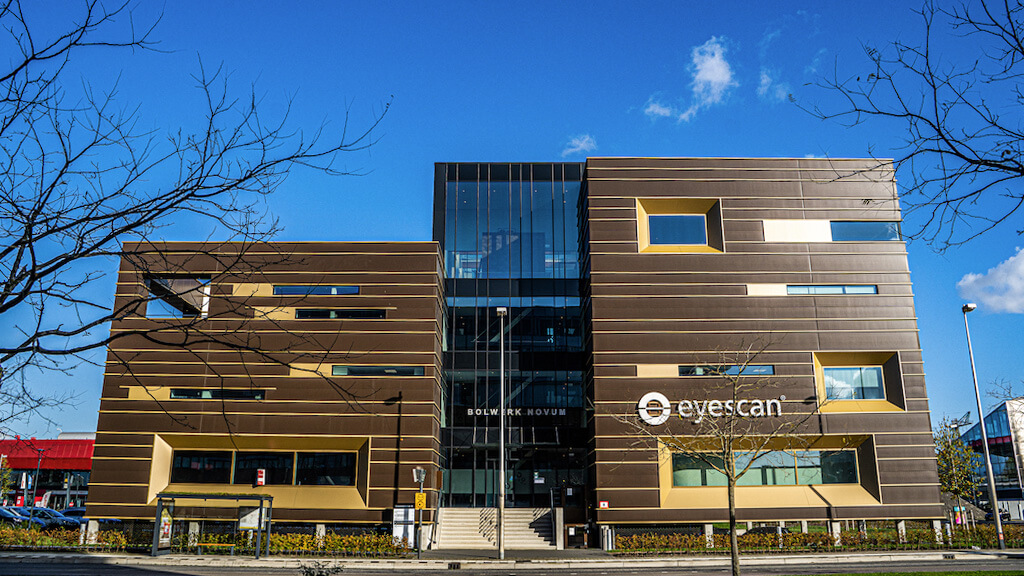 For directions to this location please click on Google maps.
Orthoparc
Biltseweg 14
3735 ME Bosch en Duin
Netherlands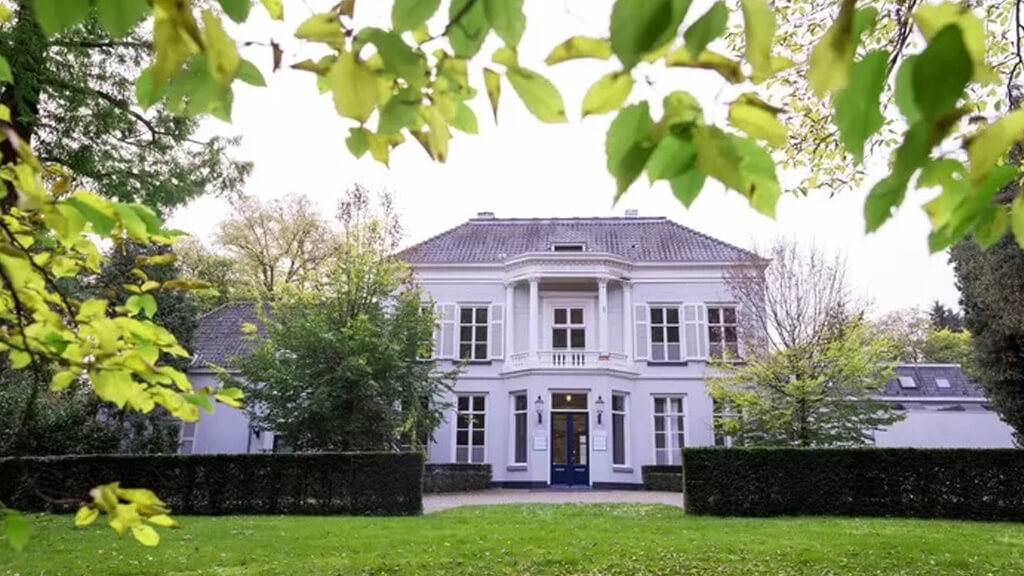 For directions to this location please click on Google maps.